In 2023, global mobile app revenue is estimated to surpass $935 billion. Why not!?  
Mobile apps cover just about anything you need, whether ordering food or communicating with your loved ones. The advancement of technology has also revolutionized our lifestyle with these mobile apps. According to Statista, the number of worldwide smartphone users is expected to rise to 6.9 billion all over the world by 2023.
In business, mobile apps have become a necessity, even for established brands and start-ups. Today businesses want to remain connected to their target audience 24*7. We need no rocket science to understand the importance of mobile apps for businesses. Therefore, we have compiled some interesting and viable mobile app development ideas for 2023.
Let's take a look!
Mobile App Development Ideas for 2023
1) eLearning App
2) EV Charging Location-Finding App
3) Astrology App
4) Smart Parking App
5) On-demand Doctor Online App
6) Fantasy Sports App
7) AR and VR in Travels App
8) Medicine Delivery App
9) Yoga & Meditation App
10) Vehicle Servicing App
11) Pet Healthcare app
12) Food Delivery App
13) Taxi Booking App
14) Stock market App/Crypto trading app
15) Home automation app
16) Financial Planning App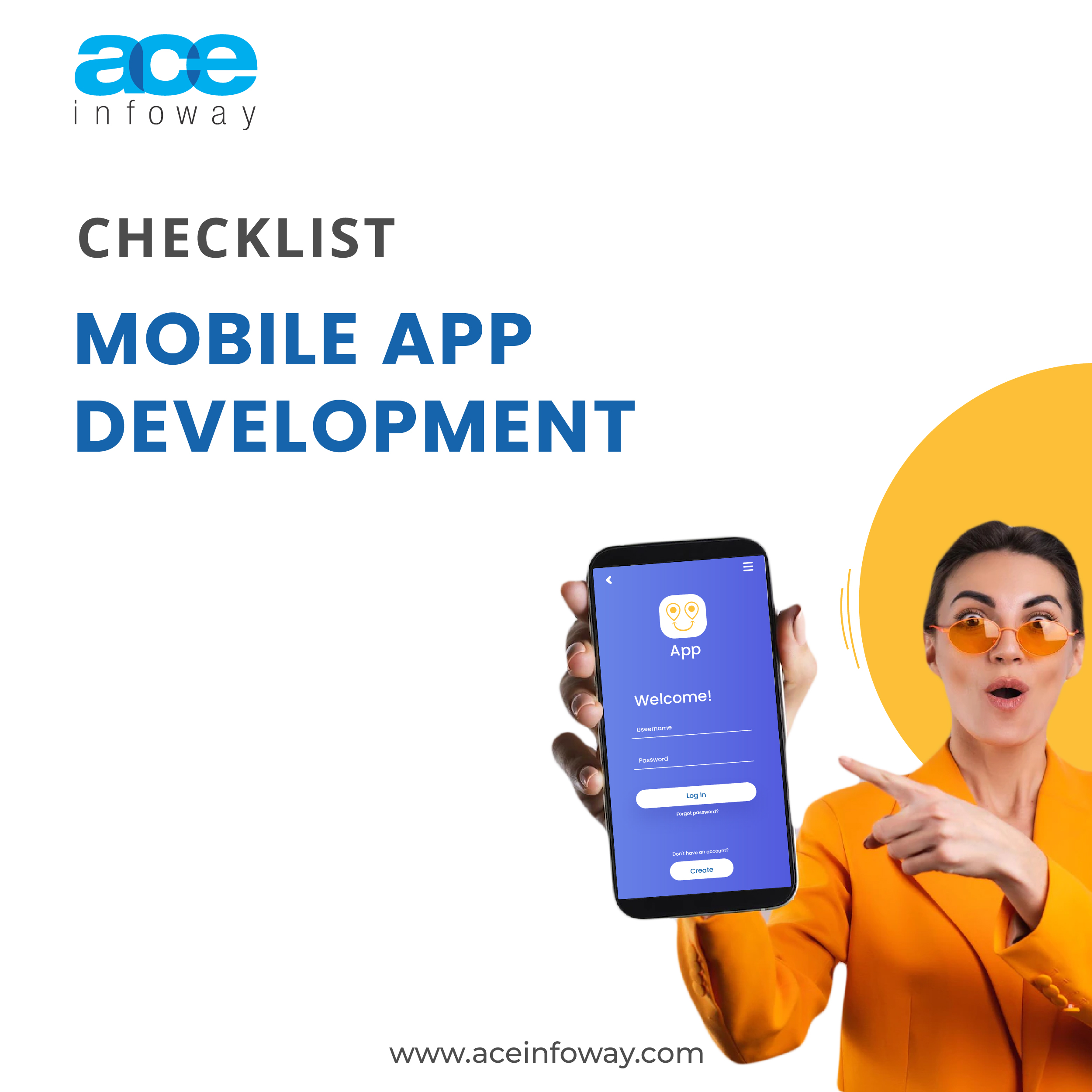 The Ultimate Checklist for Building An Incredible Mobile App
Get this checklist in a portable document format & access it offline.
1) eLearning App
The global eLearning market is estimated to reach $ 400B by 2026. This hike in eLearning mobile apps skyrocketed since the Covid pandemic disturbed the complete global education system. Furthermore, these e-Learning apps make it easy for people to gain educational knowledge for any subject without enrolling in faraway places with huge charges.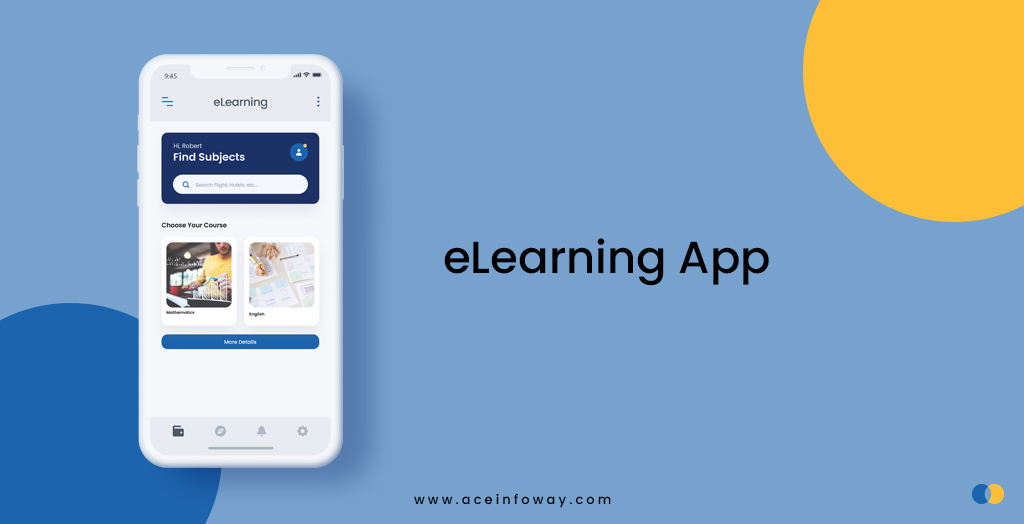 The advancements in technologies like AR and VR, and a well-developed eLearning mobile app creates a great impact. Not only students, but educators also utilize these mobile apps to create a better understanding of conceptual teaching. 
Examples: Byju's, Udemy, Coursera, Brainly, Alison
Major reasons that favor eLearning app development:
2) EV Charging Location-Finding App
People worldwide are rapidly switching to electric vehicles to overcome the conundrum of petroleum resources. This is reflected in a study by Morgan Stanley that says over a quarter of the worldwide new acquisitions would be for EVs by 2030.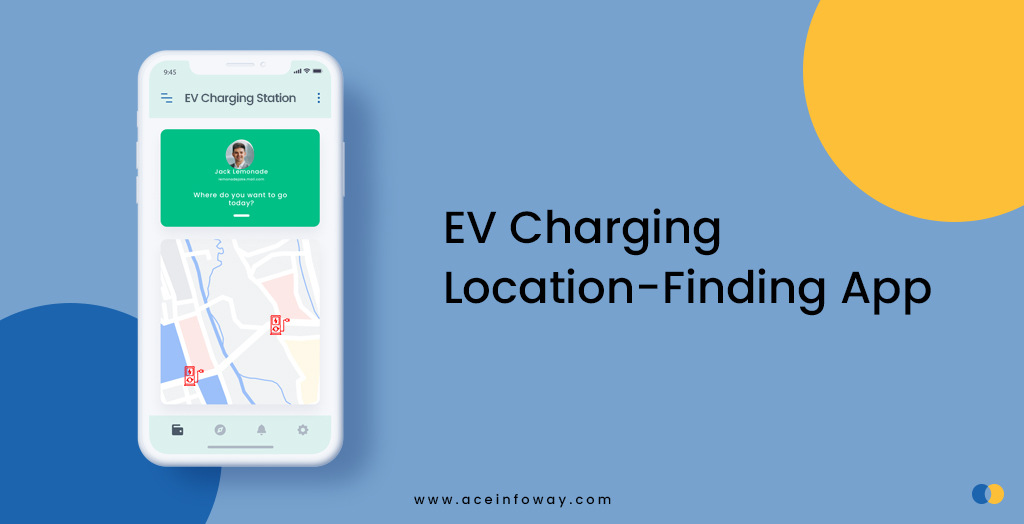 In addition, EVs not only keep the environment clean but also consumes lesser energy and are way cheaper to make regular use of. It is obvious that along with its usage there arises the necessity for charging stations that recharges your EV wherever and whenever it needs. It is the right time to consider this for mobile app development. 
Examples: PlugShare, ChargeHub, Chargeway, Open Charge Map, EVgo
Major reasons that favor EV charging location-finding app development:
3) Astrology App
Astrology and predictions still have a massive market even in today's modern society. And thanks to the different technology-based innovative algorithms, that can offer personalized predictions in vernacular languages. 
Predicting own future has always intrigued humans of every age. And with the increased inclination for self-directed spirituality, Astrology and Tarot predictions apps serve the best for the people believing it. 
Talking about the numbers, the global astrology app market was valued at USD 2065.33 million in 2021 and is predicted to reach USD 7853.2 million by 2027.
Examples: Astrology Zone, Co-Star, The Pattern, Time Passages, Daily Horoscope
Major reasons that favor astrology app development:
4) Smart Parking App
Spotting for proper space for car parking has become a situation for today's overcrowded lanes. Thus we come up with the concept of car parking app development.  
Vehicle parking app development will offer a smart solution to the users making the parking struggle much easier.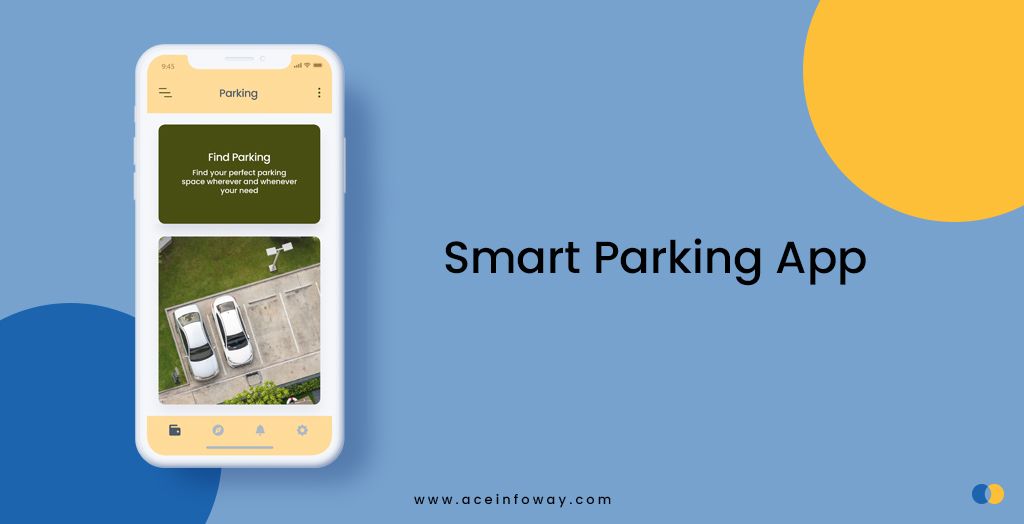 Moreover, a report predicts the global smart parking app industry to reach $ 7 billion by 2023. Accordingly, it is the right time to invest in this new venture of smart parking app development. 
Examples: Best-Parking, SpotHero, Parkopedia, Parker, Parclick
Major reasons that favor smart parking app development:
5) On-demand Doctor Online App
The global pandemic has already boosted the market for online doctor consultancy. And this will keep up as according to Statista, the global mobile health market is expected to grow in the future to cross USD 300 billion by 2025.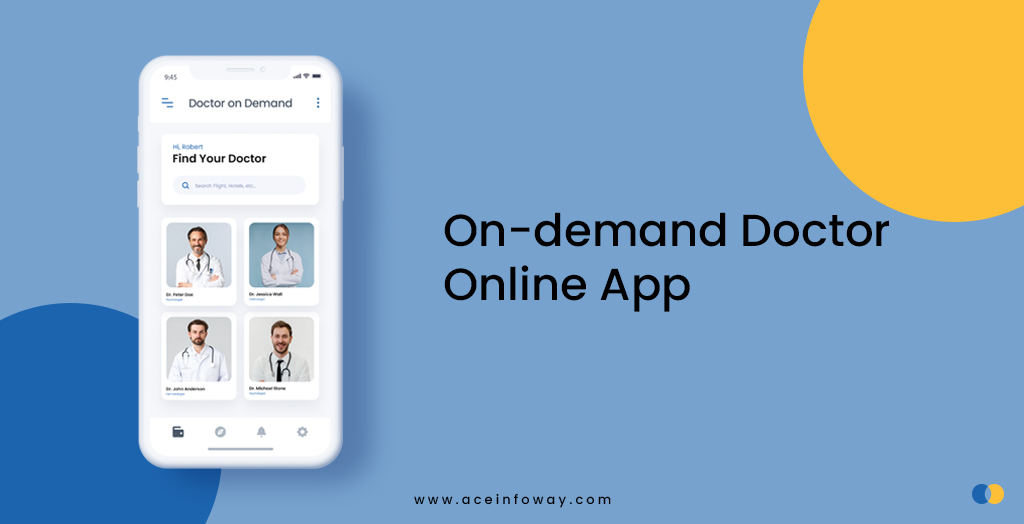 On-demand doctor app brings many other benefits including patient convenience, improved outcomes, cheaper services, reduced paperwork, and better work-life balance. 
Examples: Doctor on Demand, Talkspace, PlushCare, LiveHealth
Major reasons that favor on-demand doctor online app development:
6) Fantasy Sports App
With the advancement in digital technology, we are witnessing a massive upsurge in the demand for fantasy sports apps, where users can have a rich experience of playing games. 
The best reasons that make fantasy sports apps very popular among sports lovers include; having to strategically plan a game, team management, making new friends, and having fun with earning rewards.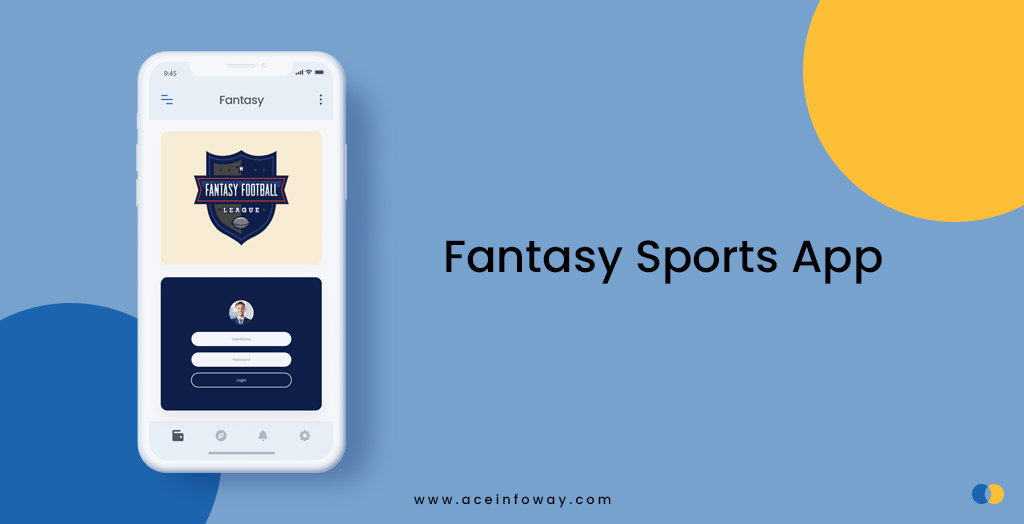 Overall, it is predicted that the Global Fantasy Sports market will reach USD 34.66 billion by 2027. Indeed, this can turn up as one best options to increase your business ROI. 
Examples: NFL Fantasy Football App, ESPN Fantasy Sports
Major reasons that favor fantasy sports app development:
7) AR and VR in Travels App
Augmented Technology and Virtual Reality have provided a new direction for mobile application development. Especially, for the tourism industry utilizing these technologies for a travel app has transformed how people travel, explore and capture memories of the places they visit.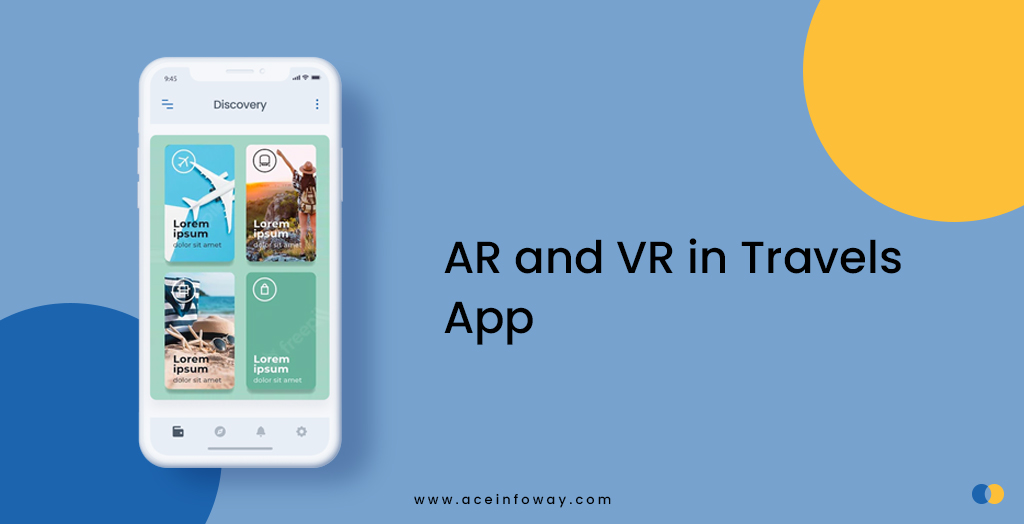 As per a forecast, the AR mobile travel apps are expected to be the largest segment in the AR/VR Travel & Tourism Market between 2022 to 2027. This rightfully provides the insights to invest in AR/VR travel apps.  
Examples: World Around Me, Viewranger, AR city
Major reasons that favor AR and VR in travels app development:
8) Medicine Delivery App
As per a survey, 93% of patients would use telemedicine apps to manage their prescriptions. Along with regulating the medicines script, a medicine delivery app has online scheduling capabilities and immediate appointment availability with easy-to-use technology on hand.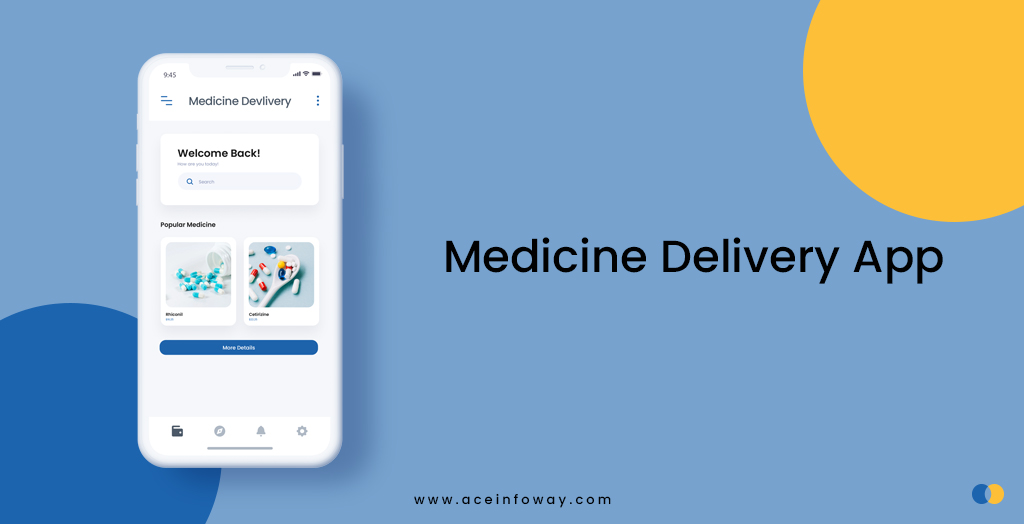 One right stimulus to develop a medicine delivery app lies in its market growth. Because as per a projection, the medicine delivery market would reach $2.206.5 billion by 2026. Not only it provides higher revenue, but it also offers services to a broader pool of customers with higher customer engagement and easier customer retention. 
Examples: NetMeds, 1 mg, Capsule Pharmacy, NowRX
Major reasons that favor medicine delivery app development:
9) Yoga & Meditation App
The basic mantra of 'breath in and breath out has held an age-old secret to mental well-being. The International Yoga Federation says that there are about 300 million people on the globe that practices meditation. This took very less time to emerge as Yoga went mainstream on mobile devices.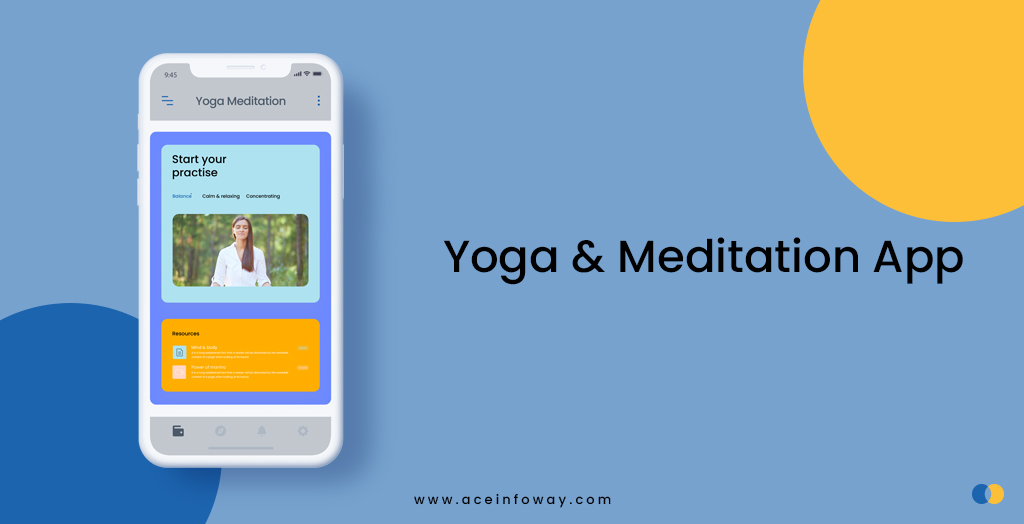 Yoga and Meditation App can be of great utility for users as it rectifies the huge payments that are done to a yoga trainer. Considering the projected market value of Yoga and Meditation apps to be US $6,717.18m by 2026, this can be the right idea for a mobile application. 
Examples: Calm, Headspace, Aura
Major reasons that favor yoga and meditation app development:
10) Vehicle Servicing App
Even with fewer people traveling to offices or colleges during the pandemic, people still drive private vehicles to avoid mass public transport. And any vehicle will always need a stretch of maintenance services during its life span.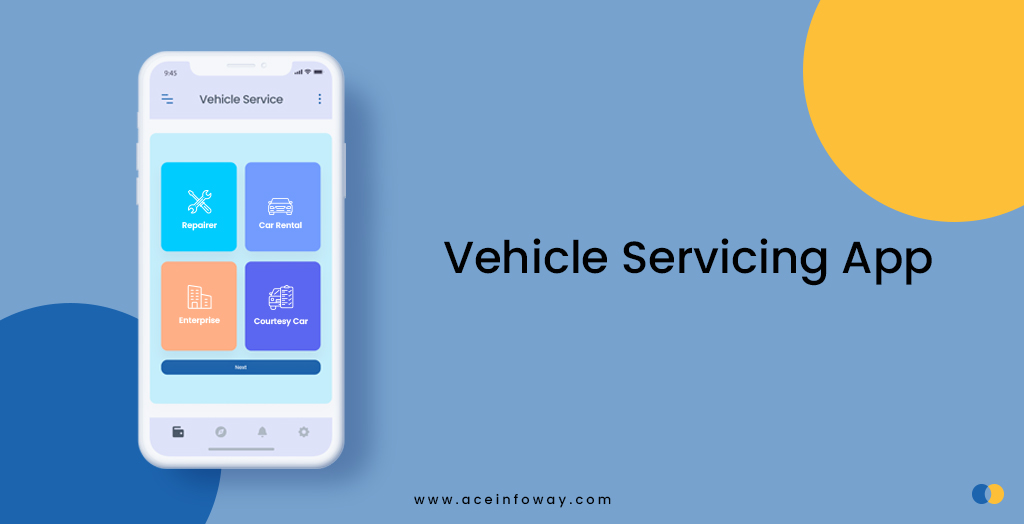 Considering this, the global vehicle servicing app market is projected to reach US$678.4 Billion by 2026. 
The vehicle servicing app can also be counted as one of the top ideas for mobile app development for 2023.
Examples: Carfax car care, Drivvo, My Car
Major reasons that favor vehicle servicing app development:
11) Pet Healthcare app
There are 69 million U.S. households that alone own a pet dog with another 45.3 million that own a pet cat. The pet industry is seeing this great hike as many people consider owning pets is one of the most comforting and adventurous decisions. 
With technological advancement and the effect of the global pandemic, the usage of pet healthcare apps has also grown. A typical pet healthcare app benefits pet owners by timely monitoring the health of their pets.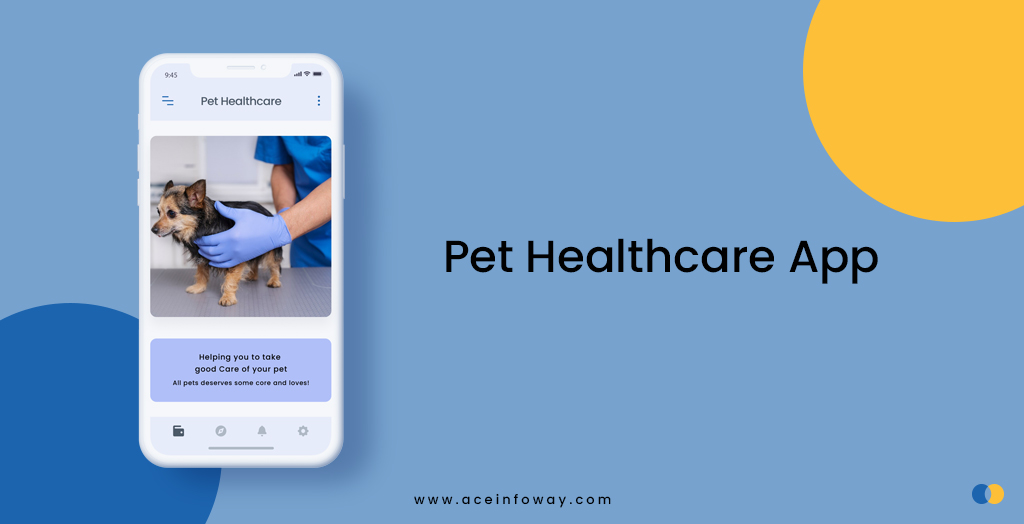 Moreover, veterinary institutes and other pet grooming salons are coming up to correspond with innovative pet healthcare app development.  
Examples: PetRescuers, MyPet, PetParent
Major reasons that favor pet healthcare app development:
12) Food Delivery App
Following platform-to-consumer services food delivery app market is seeing significant growth over the last few years. Accordingly, the complete food delivery app industry is expected to hit a $ 320 billion market size by 2029.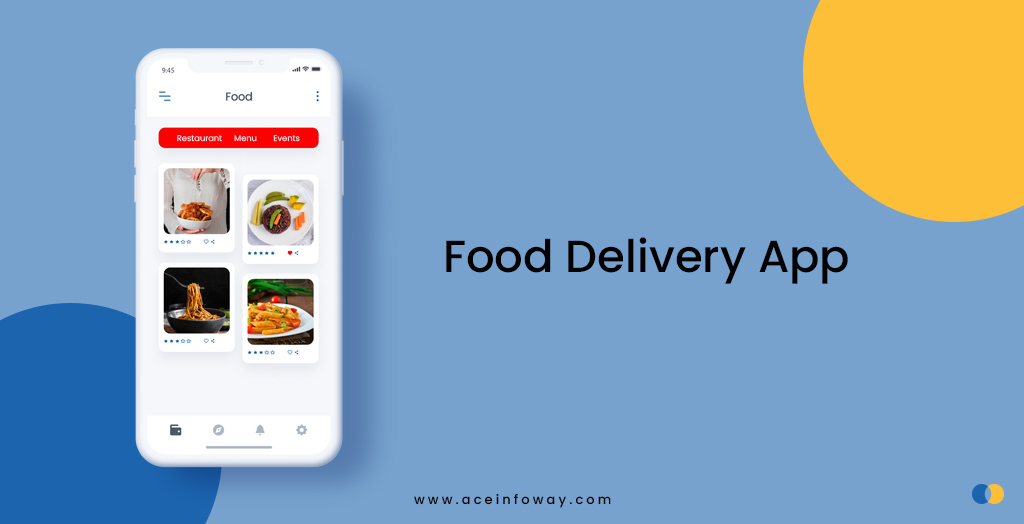 The development of a customized food delivery app for you as a business can undoubtedly retain your customers to eventually grow the business's revenue. 
Examples: UberEats, DoorDash, FoodPanda, Zomato
Major reasons that favor food delivery app development:
13) Taxi Booking App
The development of a taxi booking mobile app can be one brilliant idea for start-ups or businesses. Not only the development of such an app can provide convenience to travelers and commuters but there are a lot of other influencing factors associated with it like, employment opportunities, the increased user base for ride-sharing, mobility as a service, low rate of car ownership in millennials, and the rising trend of on-demand transportation services.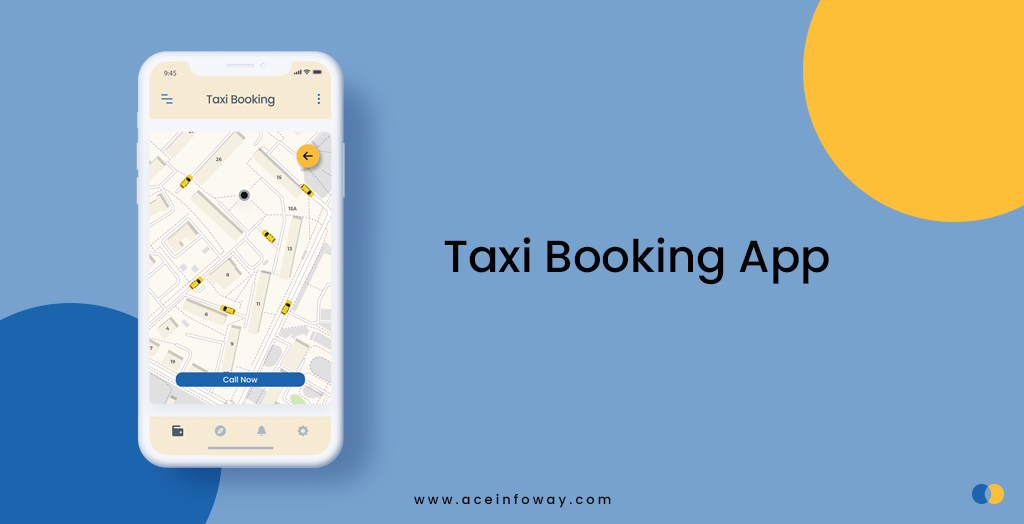 Considering the stats, the global online taxi booking market is expected to grow up to $ 53.48 billion in 2026. Indeed a good time, to have a get-set-go taxi services app!
Examples: Uber, Lyft, Cabify
Major reasons that favor taxi booking app development:
14) Stock market App/Crypto trading app
With a projected value of USD 89.8 billion by 2032, the stock market/ crypto trading apps would skyrocket as the understanding of the financial complexity surges its demand.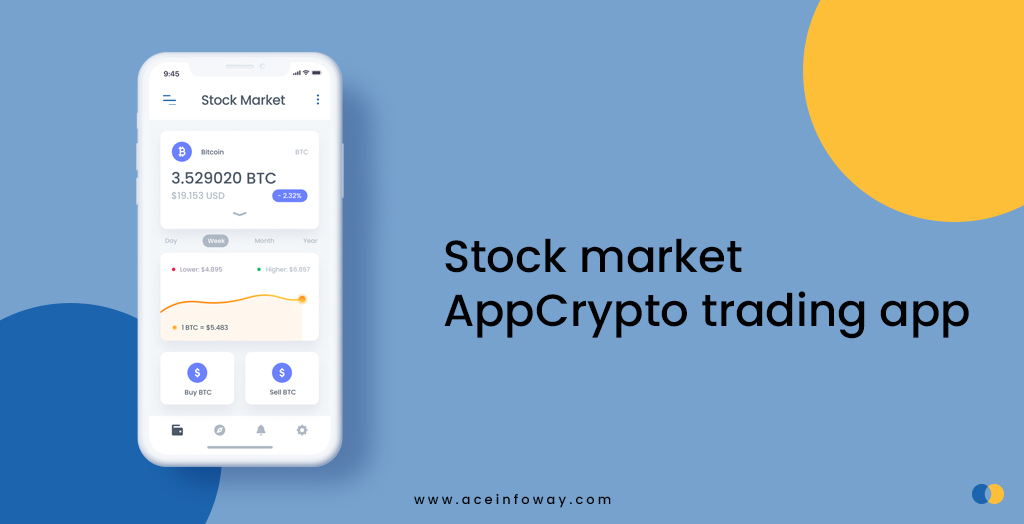 Such mobile apps are a fantastic platform as they promote traction detailing, alerts, online payments, and transfers in the world of online solutions. 
This can be another best scheme to invest in as stock market apps are substantially cloud-based financial solutions. 
Examples: eToro, RobinHood
Major reasons that favor stock market app development:
15) Home automation app
It is very simple to say that the market for smart appliances for your smart homes is continuously expanding. Parallelly smart home industry's revenue is anticipated to hike with technological advancements. 
With the development of such a home automation app, its users can access high-tech functionality with effortless control of the appliances and features of their smart homes.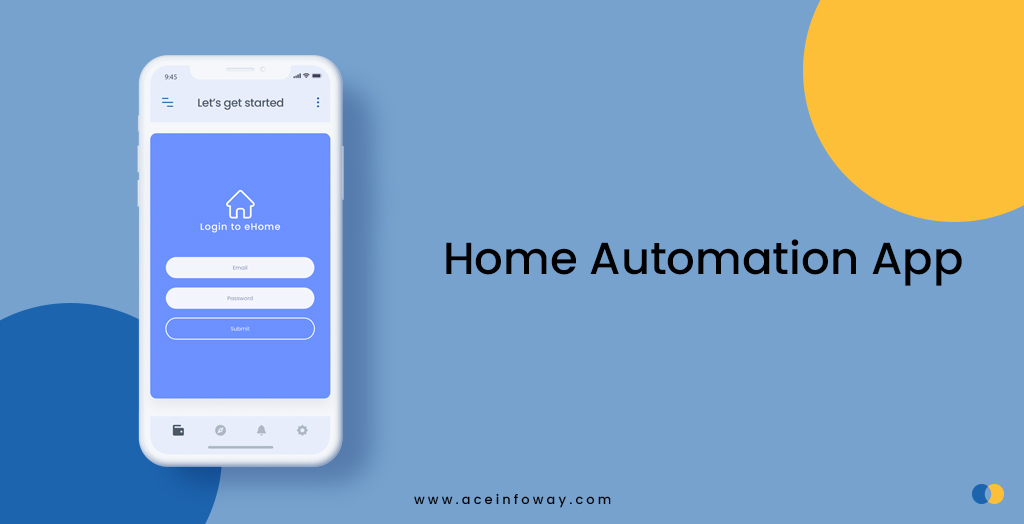 One major outlook is the forecast of the global market size of home automation to reach $187.8 billion by 2028. 
Examples: Nest, Samsung Smartthings
Major reasons that favor home automation app development:
16) Financial Planning App
Even today, it is critical to make and stick to the monthly budget to monitor your financial success. Here, financial planning apps can play a vital role. 
The app can be the best budget tool when entailed with better visibility of users' financial choices and habits. The design can help the users to optimize the spendings and savings choices to make each month.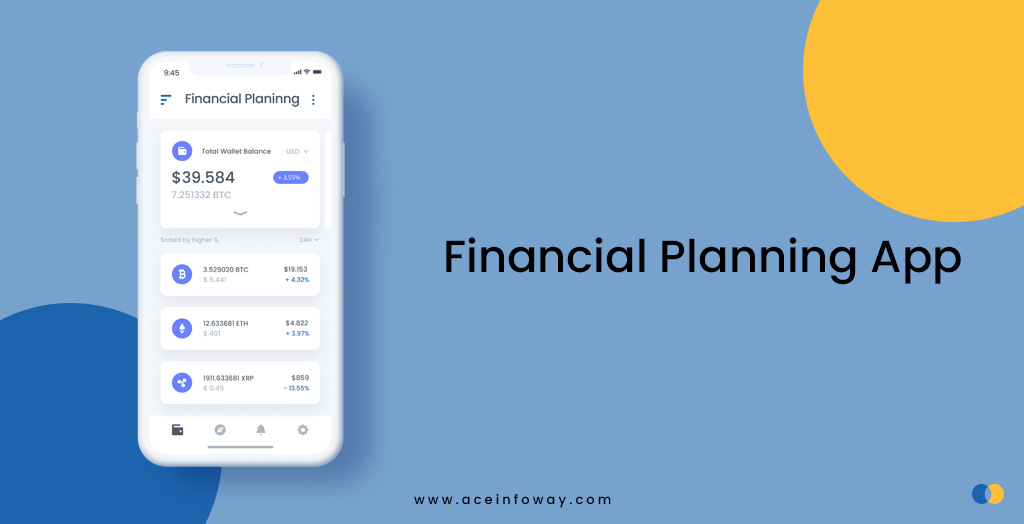 Considering the global projected reach of USD 288.60 million by 2028, financial planning apps can turn up as an important course of action for mobile app development in 2023. 
Examples: Mint, Expensify
Major reasons that favor financial planning app development:
Wrap-Up
The list of ideas mentioned here is the conventional and predictive study for the mobile app development concept trends for 2023. 
However, it should always be your take on selecting an idea for your next mobile app development. 
We are here at your service to help you out in idealizing as well as developing the mobile application you want.