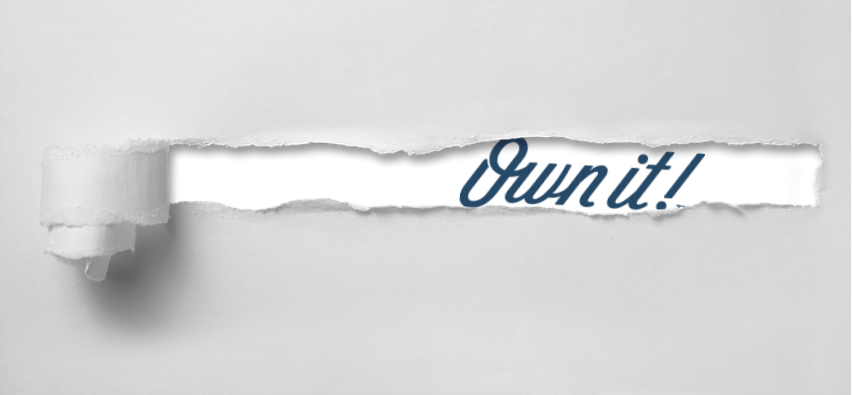 With the Declaration of Independence and George Washington took office as the First President of the USA, US presidency has been representative of the pinnacle of global leadership. POTUS simply can't do it all on his own and that's why he has a staff of like-minded people who are resolute and stand by the decisions made.
The Declaration of Independence was drafted by Thomas Jefferson, John Adams, and Benjamin Franklin and later accepted by the Congress with the purpose of setting goals, highlighting the benefits of being under one preamble as a nation and the clarity of how to build a strong nation moving into the future.
However, even with all the power and the best people on his team sometimes the President has to form a coalition with other nations to safeguard their interests and to maintain a status of equilibrium.
That's exactly how most products start; business owners work on making an idea a reality, rally their troops and put things in focus for business partners.
Ownership as a concept can be objective (as a proprietor) versus subjective (as a capable pioneer), individual versus aggregate (a group). As a phenomenon, it is ubiquitous in nature. Ownership does not necessarily have to be tangible (ownable), it can also be purely psychological also.
Like POTUS and his staff, someone needs to often take an extended ownership when it comes to Product Engineering development. Product owner requires being extremely proactive to visualize the possible impediments, placidly manage external dependencies, and have the experience and expertise to maneuver the path so well that the final deadlines are met.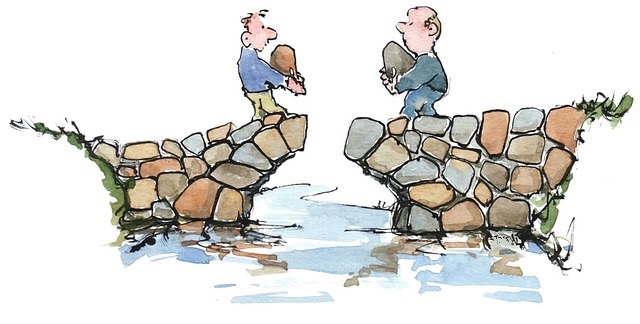 At times the product owners will have an extended offshore team, that meets the need of diverse tech skills and control the cost. While this appears easy, in reality, the product owner has a critical role to play to act as a bridge between Company's Eco-system and Offshore team/partner.
Eventually, Offshore partners apart from the essential technical skills, have to demonstrate extended ownership as the project organisation is often complex with multiple stakeholders in production, marketing, sales, affiliates etc. Extended ownership includes having an immense focus on planning, process and execute projects successfully and remain in a state of providing solutions to deal with all situations and uncertainties.
Whether you are an individual or part of a team, to accomplish greater success – Simply Own It!
#ExtendedOwnership  #AceInfoway #CustomerFirst